By
Florian Matzinger
Banks make some order types available as ZIP-compressed archives, e.g. also BKA for electronic account statements in PDF format for filing in an optical archive in order to avoid the postal delivery of paper statements. These order types can be stored in the Interface EBICS and automatically unpacked during the download. This process can also be automated daily as a job via the download functionality: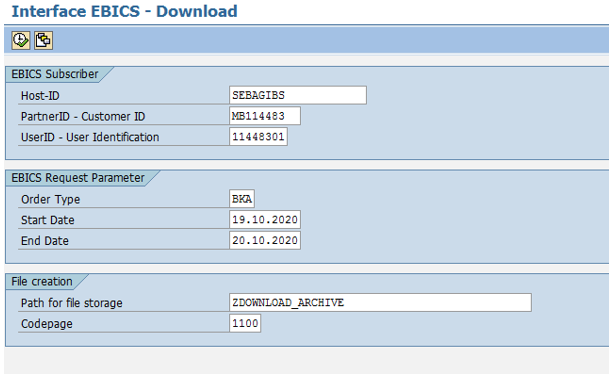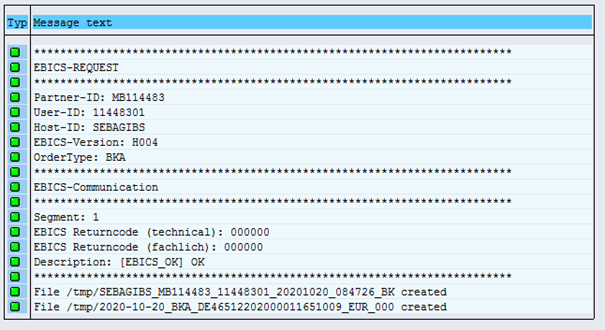 The data then end up in a defined directory and can also be displayed via a corresponding archive: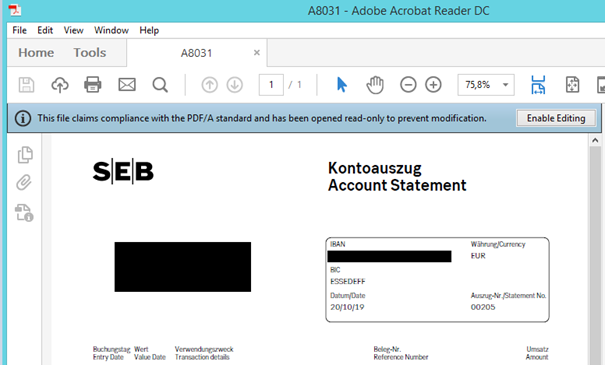 The BAdI implementation can also be used for other order types, e.g. Compressed PAIN.002 status messages or CAMT.053/054 account statements in XML format which are also delivered in compressed form to some banks.